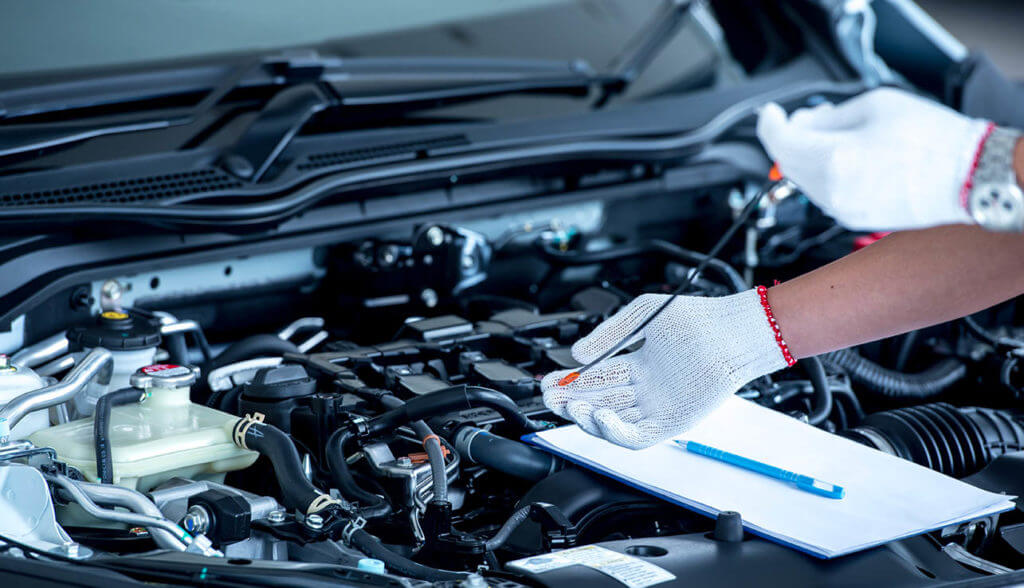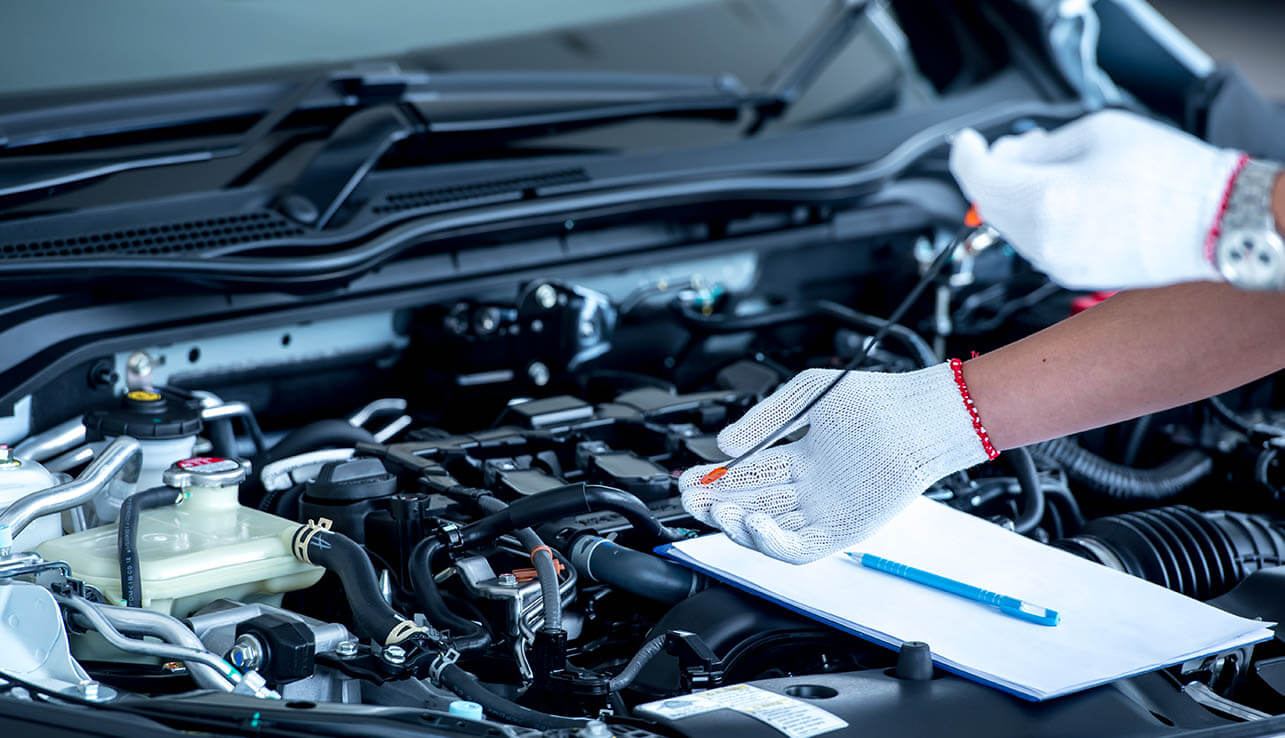 Many companies rely on their fleet of trucks to ensure success. Without fleet vehicles, a business cannot thrive and will inevitably suffer, which is why their maintenance should always be a priority, so that you don't run into expensive repairs along with a loss of both time and profit. 
Properly maintaining your fleet vehicles comes with many benefits, including free advertising. Anything with your company's name on it is a reflection of the company itself, so if your fleet vehicles are poorly maintained, people will associate that with your brand's reputation, resulting in a negative impression you've left on a potential client. Well maintained fleet vehicles, on the other hand, will get noticed for all the right reasons and act as a great form of advertising. Fleet vehicles are driven around all day long; if they are in good condition, your company's name, logo and contact information will be remembered resulting in new clients. 
The proper fleet vehicle maintenance and care also provides a number of mechanical benefits. Repairs are expensive and in addition to costs you will also have to deal with lost time because a broken fleet vehicle will not help your business in any way and will in fact affect it negatively. In order to prevent them from breaking down and having to sit in a mechanic shop for a long time, you can schedule maintenance checks to ensure there are no problems and prevent any from occurring in the future. It's important to check the engine and other mechanical components so that you don't run into unwanted surprises. 
Cosmetic damages should be taken care of immediately because if you leave them as is, it will show customers that you don't really care. This will be interpreted very badly because it will be assumed that you don't care about your company and product either. People will judge you based on the aesthetics of your fleet vehicles, so taking care of them is very important if you want your business to succeed. Well maintained vehicles will show that you are a professional company that cares about every aspect and every detail surrounding your business. 
Work trucks should never be considered as just trucks but as an essential component of your business. This is especially true for small businesses who rely heavily on fleet vehicles to keep their customers happy. Fleet vehicle maintenance should always be taken seriously so that you and your company can enjoy the benefits and expand into more markets. 
White Rock Auto in Surrey can help you maintain your fleet vehicles properly by offering auto repair, oil changes and car services so that your business never suffers and your vehicles are always in great condition.